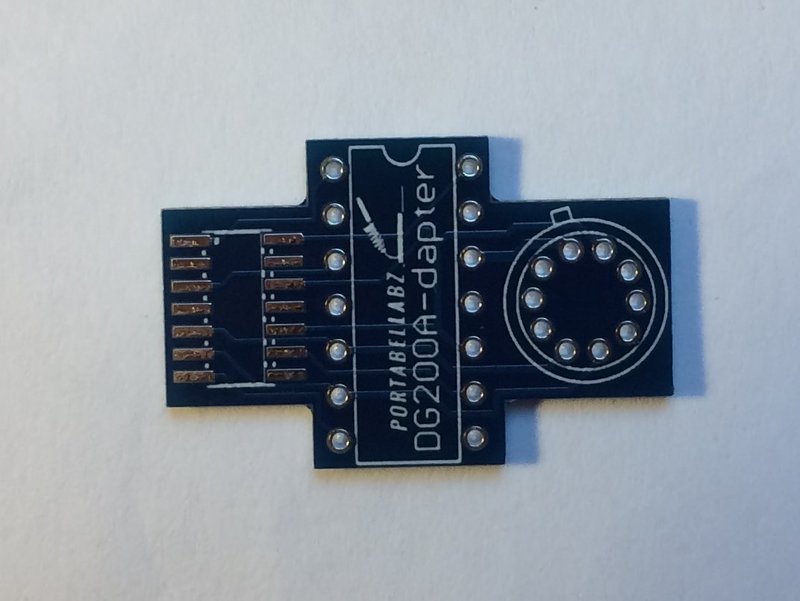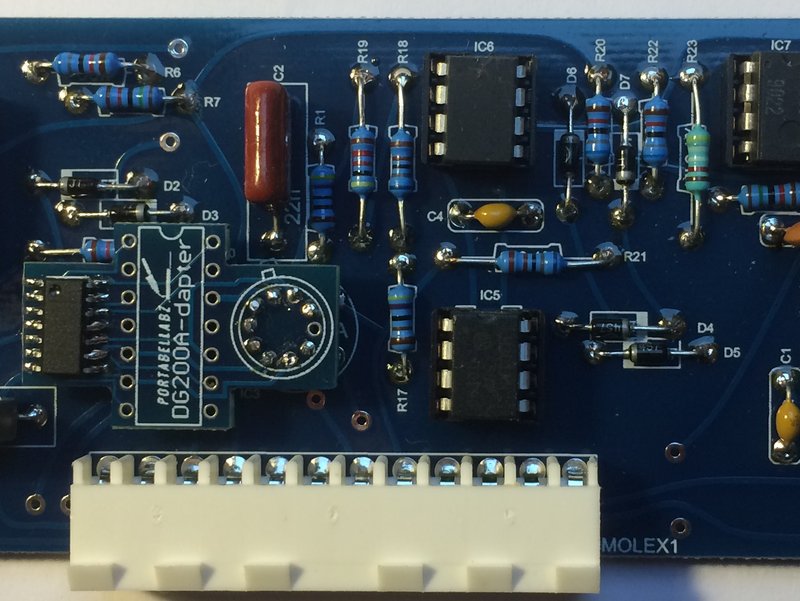 SOT23 to TO-18 and TO-92 adapter for SMD transistors
Some obsolete transistors become rare and expensive and Chinese fakes is a risk.
Thanks to this SOT23 adapter, cheaper modern SMD equivalents can be used.
The pinout matches the
2N4339 / SMP4339 JFET
one and the adapter can be used with any transistor with other pinout by simply twisting leads when installing to match the actual pinout.